KV Connect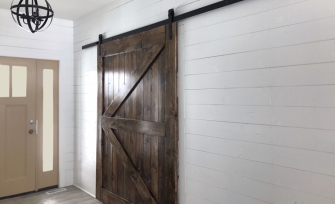 A controlled, quiet closing isn't necessarily a given with a sliding barn door.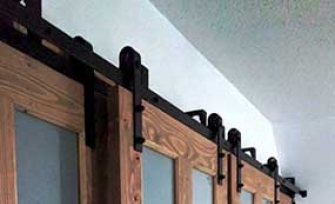 If you don't have wall space for a traditional barn door installation, bypass barn doors might be just right for you.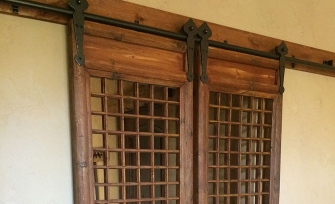 Take a look at this round up of some of our favorite sliding barn door looks. You're sure to find something you love!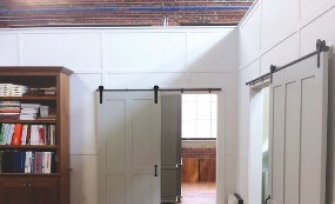 There's real beauty, not to mention function, in incorporating the rolling barn door trend into commercial design today.